Testimonials
Read what our customers have to say
Zsolt Nadas
Director / GE Digital
"Monoceros helped create a new business solution for our auditing process."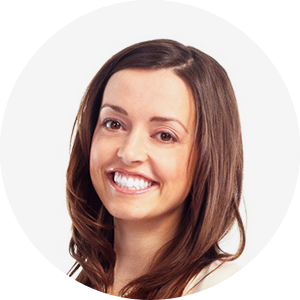 Patricia Watson
Innovation / UPS
"Monoceros implemented a blockchain solution to benefit our customers."
Eric Arnold
CEO / Planswell
"Best money we ever spent is what you will overhear me saying about our work with Monoceros. We have worked with other advisors with a lot of great ideas, but Monoceros turned these great ideas into small, digestible & executable pieces-which makes all of the difference. Monoceros has also helped us come to some difficult, but necessary decisions without letting them linger to the point of distraction. We are a better, happier and healthier place because of our work together. "
Helga Reguly
CEO / Cytocast
"Martyn is the example of what a startup needs; he is passionate about leadership and has world-class financial expertise. He joined our team as a mentor and as a financial advisor, who mentors us both as individuals and as a team. As a female CEO, Martyn helped me develop communication and leadership skills that greatly help with day-to-day interactions with my colleagues. In times of conflict, or issues with the founders, he has been very helpful in finding the best way to communicate and discuss these issues, and oftentimes he himself actively participated in resolving these.
I highly recommend Martyn to business owners, who want to explore and expand the international market potential of their business while getting valuable financial and leadership advice."